Progress RNA-Targeting Small Molecules Towards Clinical Proof-of-Concept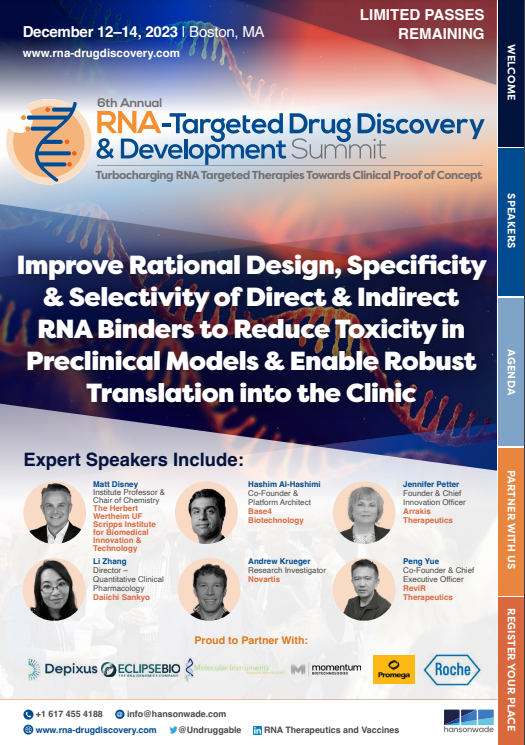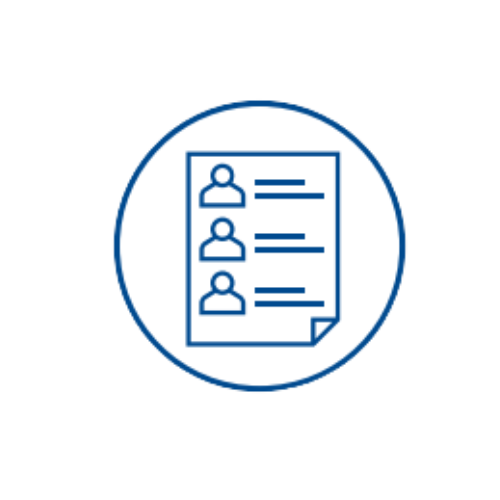 An Audience of Small Molecule Experts Targeting RNA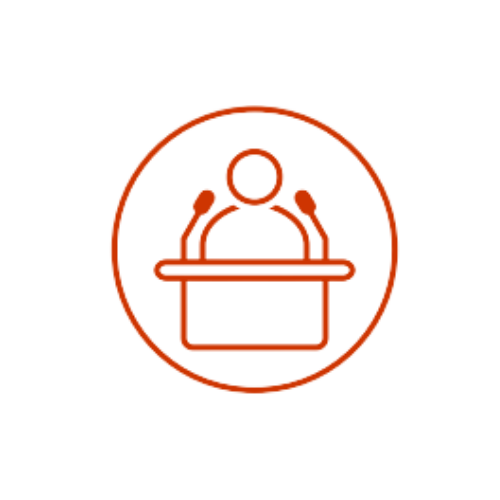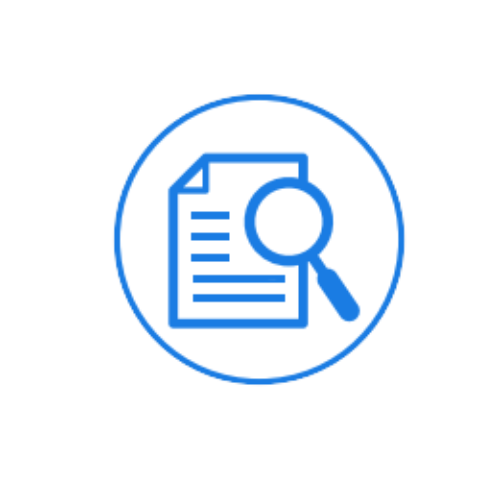 23+ Data-Driven
Case Studies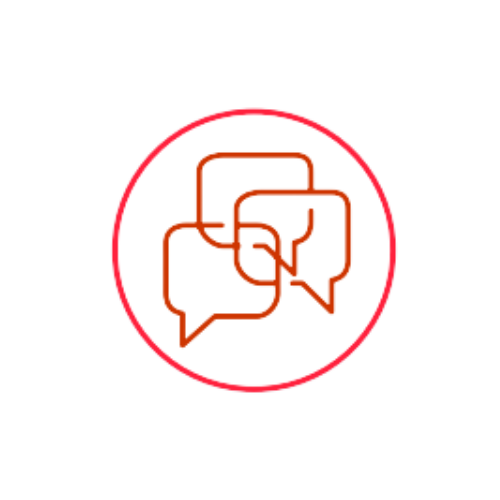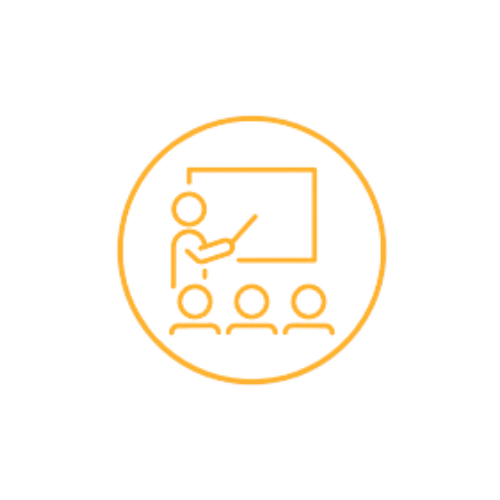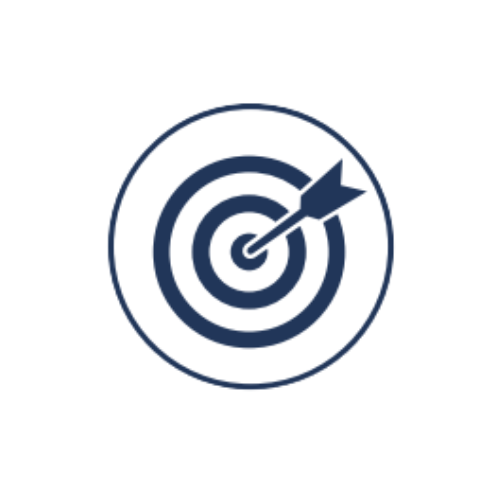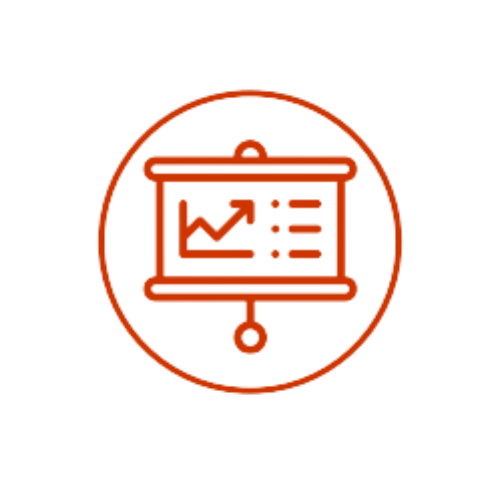 1 Scientific
Poster Session
Download the full event guide to optimize your target identification, increase the power of target validation, overcome species difference challenges and accelerate translation into the clinic to turbocharge your small molecule drug discovery and development.
Having trouble downloading the brochure?
Let us know here and we'll email it to you instead.