Improve Rational Design, Specificity & Selectivity of Direct & Indirect RNA Binders to Reduce Toxicity in Preclinical Models & Enable Robust Translation into the Clinic
December 12-14, 2023 | Boston, MA
Uniting Large Pharma, Innovative Biotech & Leading Academics Dedicated to Accelerating Small Molecule Drugs Targeting RNA into the Clinic
Targeting RNA with small molecules offers a new chemical space for drug discovery, with the exciting potential to overcome limitations of current drug classes such as poor bioavailability, toxicity and resistance. 
There is an electrifying sense of anticipation with a plethora of new companies emerging to develop RNA targeting small molecules to treat oncology, neurology and beyond.  
The momentum of this groundbreaking approach, underscoring its potential to revolutionize the lives of millions, is reaching a pivotal point as the field witnesses a spectacular surge in RNA degraders, inhibitors, modulators and binders. 
With this, the 6th RNA Targeted Drug Discovery & Development Summit returns as the leading industry forum singularly focused on uniting and empowering this community once again. Here, experts delve into cutting-edge frontiers of early discovery, pre-clinical and translation with the shared objective of developing first-in-class RNA targeting small molecules.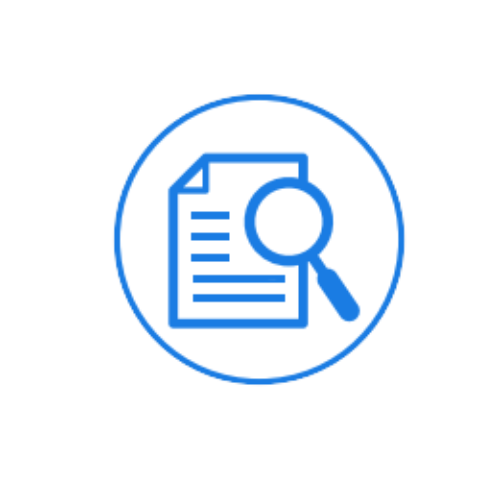 Two streams of content focused on Preclinical and Translation to equip you with end-to-end knowledge of RNA targeted drug development, from screening new RNA targets to successes in the clinic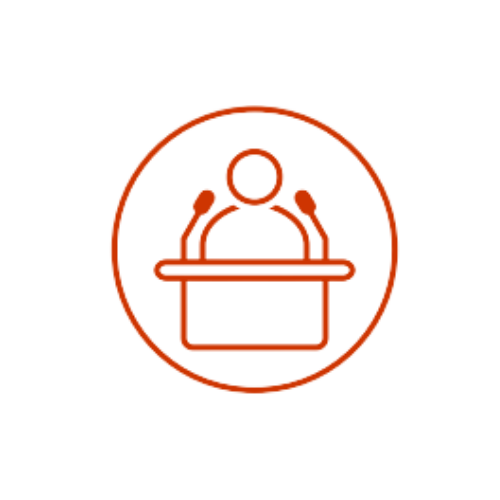 A new cohort of expert speakers and companies presenting from the likes of Novartis, Atomic AI, ReviR Therapeutics, Pfizer, xFOREST Therapeutics and more allowing you to stay ahead of the curve in this exciting field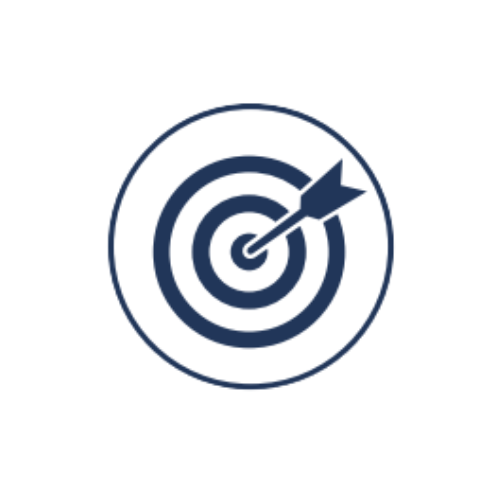 A brand new RNA Target Identification and Validation Focus Day addressing the most prominent hurdles, including determining RNA structure, identifying binding regions and advancing the best RNA target allowing you to fast-track your drug discovery efforts
A Snapshot of the World-Class Speaker Faculty: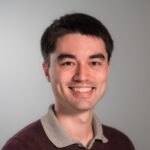 Founding Scientist & Bioscience Lead
ATOMIC AI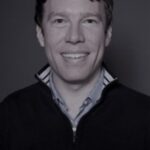 Research Investigator
Novartis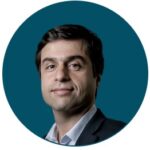 Co-Founder, Platform Architect
Base4 Biotechnology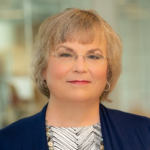 Founder & Chief Innovation Officer
Arrakis Therapeutics Inc.
Director, Quantitative Clinical Pharmacology
Daiichi Sankyo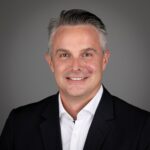 Institute Professor & Chair of Chemistry
The Herbert Wertheim UF Scripps Institute for Biomedical Innovation & Technology