Expanding & Maximizing RNA Druggability with Small Molecules
As one of the most anticipated events on the RNA calendar, the RNA-Targeted Drug Discovery Summit returns for its fifth year this December. This premier, definitive, and most comprehensive forum for the RNA-targeting small molecule community will address remaining challenges, including but not limited to RNA structure and function relationship, functional validation, and the translational route from discovery to pre-clinical and clinical development.
This forum will deliver exclusive data from the movers and shakers in the RNA drug discovery field from the likes of Arrakis Therapeutics, Remix Therapeutics, ReviR Therapeutics Novartis, Roche, Eloxx Pharmaceuticals, Ribometrix, as well as true academic pioneers with the likes of Hashim Al-Hashimi, Matthew Disney, Amanda Hargrove, Jay Schneekloth, and others.
Join the summit for deep dive into new and emerging topics such as:
Induced Proximity as a new class of "targeted RNA degraders"
Next-generation probing and screening technologies to accelerate HIT identification and validation
Biophysical, biochemical, and cell-based assay development strategies to identify and optimize small molecules interacting with RNA
In vivo pharmacology, safety, and efficacy early considerations to accelerate the transition from discovery to pre-clinical and clinical development
Bringing together 250+ biopharma and academic experts in RNA Science, Structural Biology, Biophysics, Screening, and Medicinal Chemistry – this year's meeting in Boston will be your ultimate roadmap in the field. Secure your place to successfully translate your discovery and pre-clinical strategies into robust pipelines of RNA-targeted small molecule drugs that realize the full potential of this up-and-coming field.
2022 Expert Speakers Include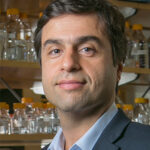 Professor, Columbia University
Co-Founder, Nymirum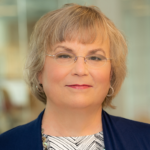 Founder & CIO
Arrakis Therapeutics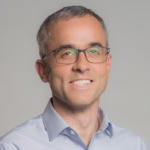 Co-Founder, President & CEO
Remix Therapeutics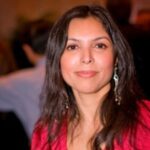 Executive Director – Biology
PTC Therapeutics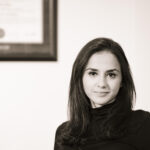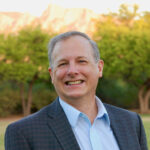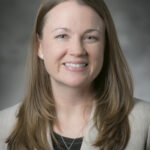 Associate Professor – Chemistry
Duke University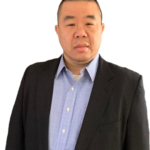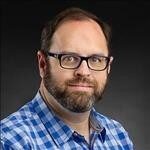 Executive Director & Head - Induced Proximity Platform
Amgen
A Snapshot of 2022 Attendees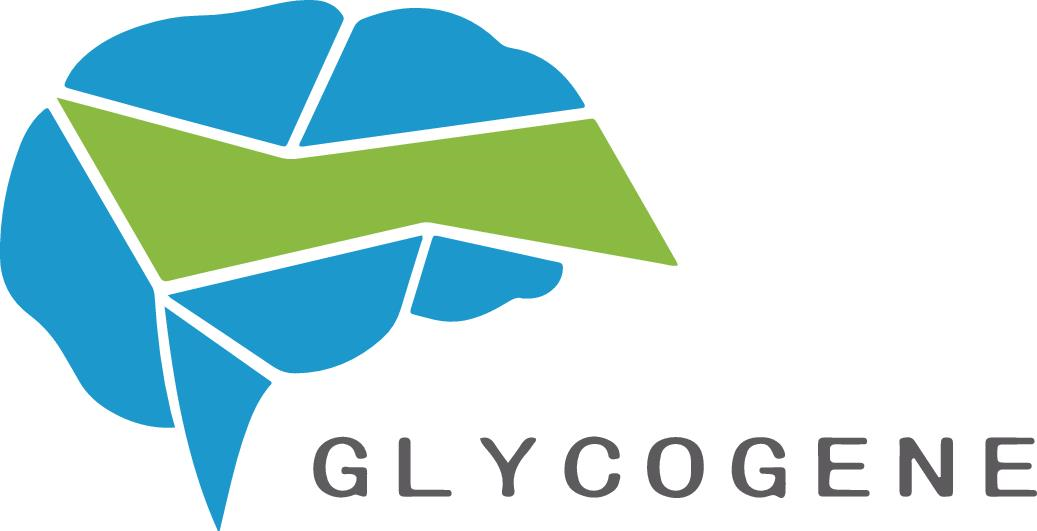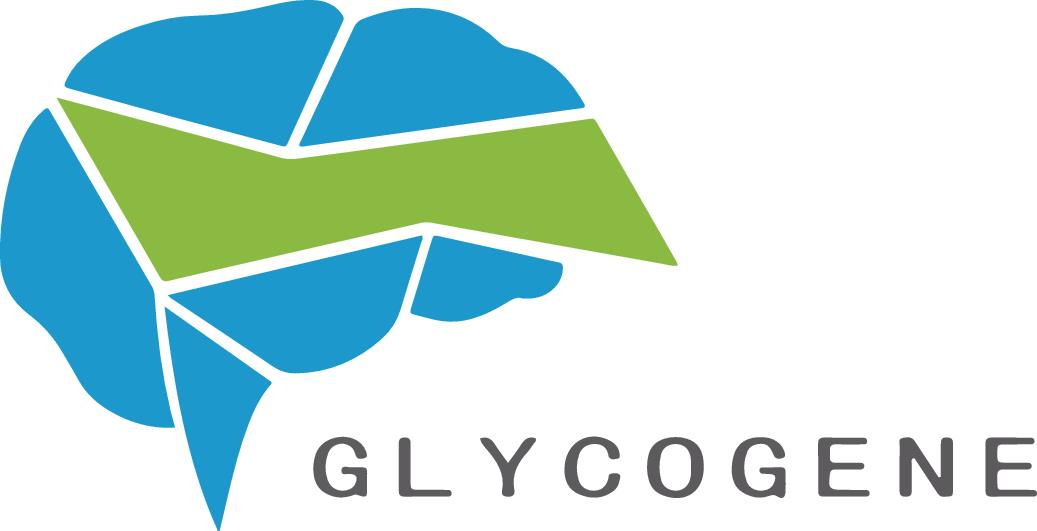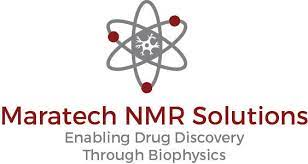 Other Events in the World RNA Series