Eclipsebio
Expertise Partner
Eclipsebio is a San Diego based biotech company founded to enable researchers to generate new insights into human diseases and discover novel therapeutics. Since its inception, Eclipsebio has developed a suite of data-driven RNA genomics and epitranscriptomics tools that solve current and future challenges in science and medicine.
We produce a range of eCLIP technologies and several other RNA probing solutions which enable the interrogation of RNA and its interacting elements with unmatched clarity. From RNA modifications and secondary structure to UTRs, miRNAs and RBPs, Eclipsebio can help you build the world's most detailed multi-dimensional RNA maps and realize progress faster.

Hitgen
Expertise Partner
HitGen Inc. (SSE: 688222.SH), founded in 2012, is headquartered in Chengdu, China, with subsidiaries in Cambridge, UK and Houston, USA.
HitGen is committed to building a world-class innovative biopharmaceutical enterprise and contributing to the better life and health of mankind. With greater than 500 employees, HitGen is engaged in the discovery and optimization of small molecules and nucleic acid drugs.
HitGen dedicates itself to cultivating an internationally leading drug discovery and optimization system centered on four key technology platforms;
DNA-encoded library technology (DEL design, synthesis and screening, and application expansion);

Fragment-based drug discovery and structure-based drug design technologies (FBDD/SBDD);

Synthetic therapeutic oligonucleotide technology (STO), and; 4) targeted protein degradation technology (TPD).
HitGen provides new molecular entities (NMEs) at different stages of research and development for the pharmaceutical industry, through its diversified business models including research and development services, out-licensing of projects at different R&D stages, and new drug launches in the long term, with an aim to address unmet clinical needs with innovative therapeutic solutions.
As a leader in the field of DEL technology, HitGen has been committed to the development, application and upgrade of DEL technology since its establishment. By the end of 2021, HitGen's DELs contains more than 1.2 trillion novel, diverse, drug-like small molecules and macrocyclic compounds. These compounds are members of DELs synthesized from many thousands of distinct chemical scaffolds, designed with tractable chemistry, and have yielded proven results for the discovery of small molecule leads against precedented and unprecedented classes of biological targets (including RNA targets).
HitGen is in collaboration with pharmaceutical, biotech and chemical companies, foundations and research institutes in the Americas, Asia, Europe, Africa, and Oceania.
Pure Honey Technologies
Innovation Partner
PureHoney Technologies is a contract research organization based just outside of Boston, MA that provides mass spectrometry and analytical services to biopharma clients. In addition to conventional HPLC-MS and ICP-MS applications PHT also offers mass-spec based functional and biochemical assay development and high-throughput screening. A key focus for PHT is our Affinity Selection MS platform used to identify and characterize non-covalent small-molecule binders of protein and oligonucleotide targets. The ASMS platform has been optimized to screen large chemical libraries against RNA and protein targets to identify binders. We have screened hundreds of targets working with clients ranging from big pharma to startups.

WuXi AppTec (HongKong) Limited
Innovation Partner
WuXi AppTec provides a broad portfolio of R&D and manufacturing services that enable global pharmaceutical and healthcare industry to advance discoveries and deliver ground-breaking treatments to patients.
Through its unique business models, WuXi AppTec's integrated, end-to-end services include chemistry drug CRDMO (Contract Research, Development and Manufacturing Organization), biology discovery, preclinical testing and clinical research services, cell and gene therapies CTDMO (Contract Testing, Development and Manufacturing Organization), helping customers improve the productivity of advancing healthcare products through cost-effective and efficient solutions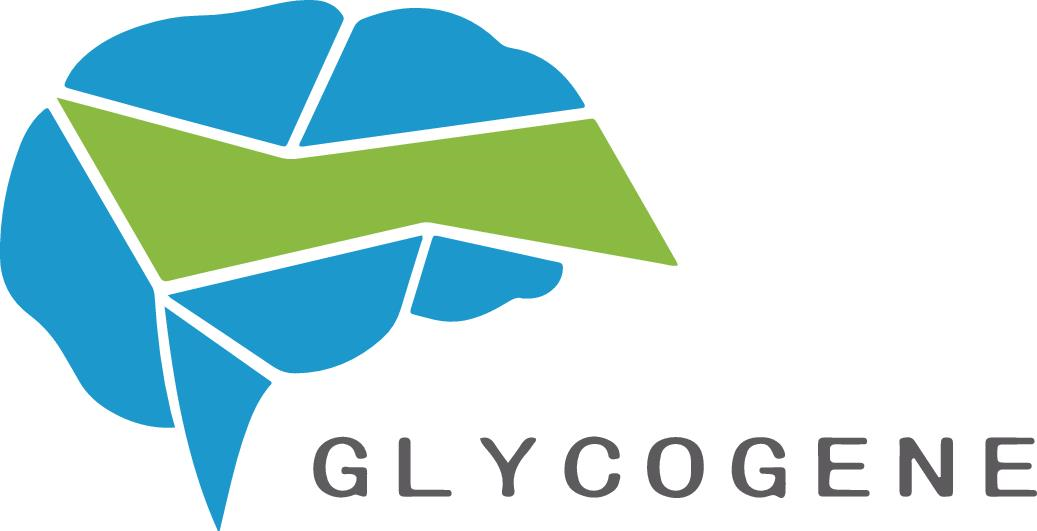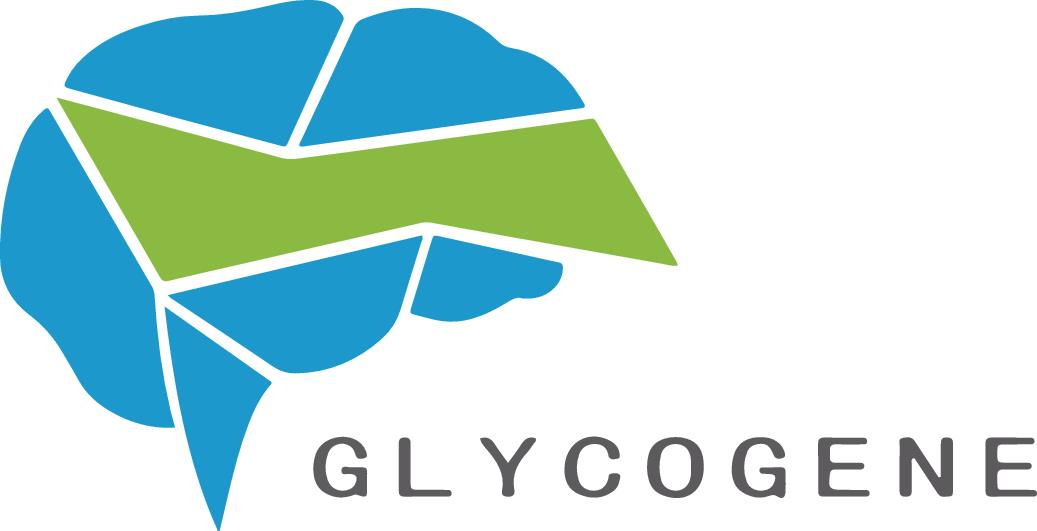 Glycogene
Exhibition Partner
Glycogene is an advanced biotechnology enterprise founded in Wuhan with a GMP grade manufacturing base in Qingdao. We focus our business in the fields of R&D, manufacturing, and marketing to help our customers in their evolving needs for higher quality of chemicals.
Here at Glycogene, using our biosynthesis, fermentation and organic synthesistechniques, our scientific experts are more than happy to offer the best quality and cost-effective products such as nucleosides, nucleotides, phosphoramidites and carbohydrates.
Also, using our technological platform we can provide CRO and CDMO services in the field of custom synthesis of products that is not in stock, RNA molecule synthesis and packaging for our customers.
Over the years, with constant collaboration and innovation, we have enriched our product list to cover our customer's essential needs and still in search to expand our product line to help our customers to achieve their goal.

Nanome
Exhibition Partner
Nanome is changing how we understand, design, and interact with science. Nanome's immersive virtual workspaces allow users to visualize, modify, and simulate chemical compounds, proteins, and nucleic acids to help improve the Drug Discovery process.
Our virtual reality platform facilitates effective communication of structural data in drug discovery which has proved beneficial to several pharmaceutical and biotech companies across the globe. This is especially helpful for organizations that are interested in improving their cross-site collaboration.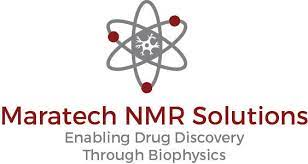 Maratech NMR Solutions
Event Partner
Maratech NMR Solutions is a life sciences partner based in Massachusetts USA that specializes in state of the art Nuclear Magnetic Resonance Spectroscopy. NMR is an indispensible tool in the pursuit to drug novel RNA/DNA targets. We provide the following NMR services:
Small Molecule-RNA/DNA binding interactions

RNA/DNA target construct design

RNA/DNA structure solution determination

Binding site identification

NMR based Screening

Competition assays

Kinetics and dynamics studies

Structure Activity Analysis

KD Determination

Consultation Services

Beacon
Event Partner
We are a clinical trial and pipeline database solution designed in partnership with pharmaceutical professionals. We track targeted therapies to provide accurate, in-depth, and real-time information in the rapidly evolving drug development landscape. For more information or to request a demo, visit our website.